What's on at 1 & 2 Julius Avenue
A connected community is at the heart of 1 & 2 Julius Avenue.
The thoughtfully curated events program enhances the workday experience for the building community. With a focus on social wellbeing and professional development, there is something for everyone at 1 & 2 Julius Avenue.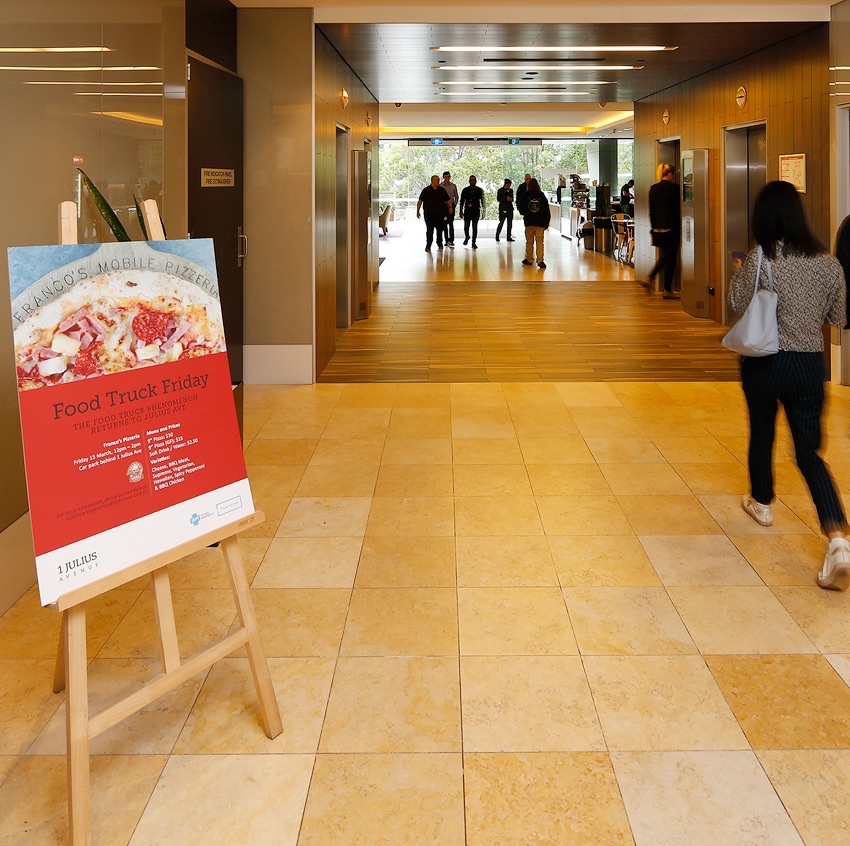 Flex by ISPT
Available in select buildings across Melbourne, Canberra, Sydney and Brisbane
Preferred access to all ISPT customers
Our national network of fully serviced meeting rooms and teamworking suites
Flex by ISPT is our national network of convenient, high-quality teamworking, meeting, conferencing and event spaces.
Flex by ISPT is available at several CBD properties.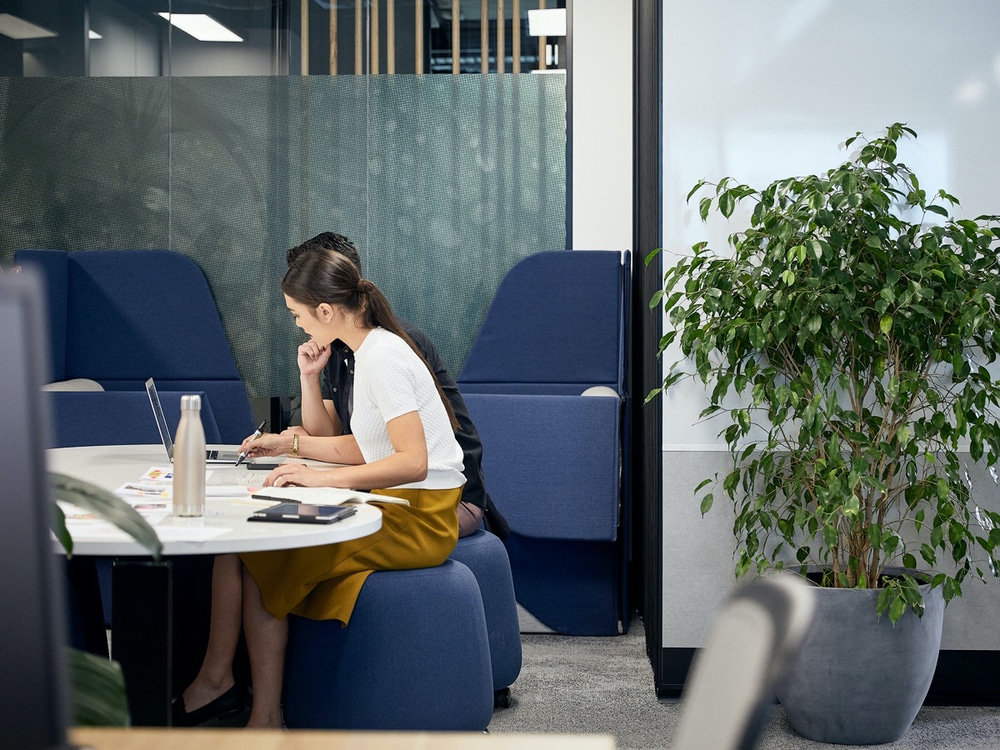 Flexibility
Deadlines shift, teams grow and projects get a sudden green light. Flex by ISPT turns change into progress with spaces designed to adapt to your needs as quickly as you do.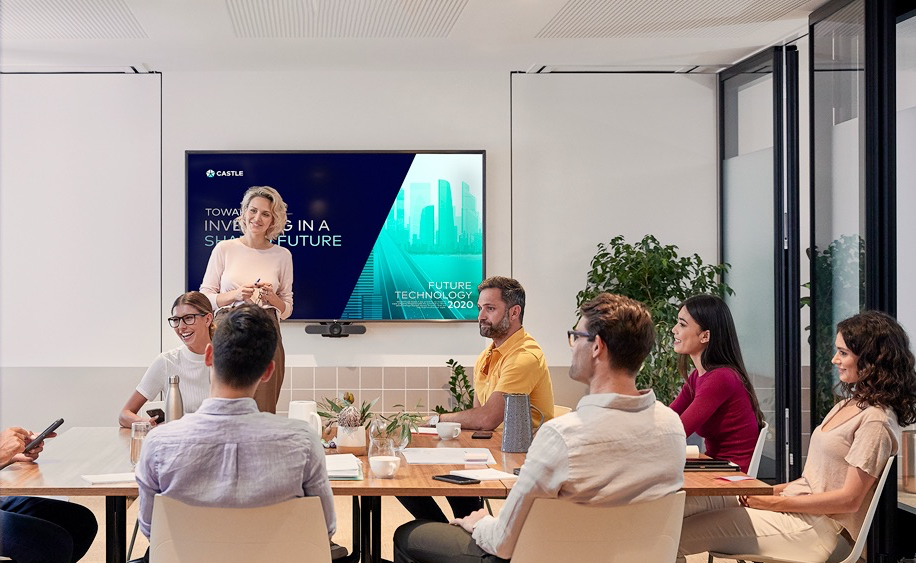 Flex Meetings
Flex Meetings is your out of office solution for a video conference, team catch up, week-long event, town hall meeting and everything in between.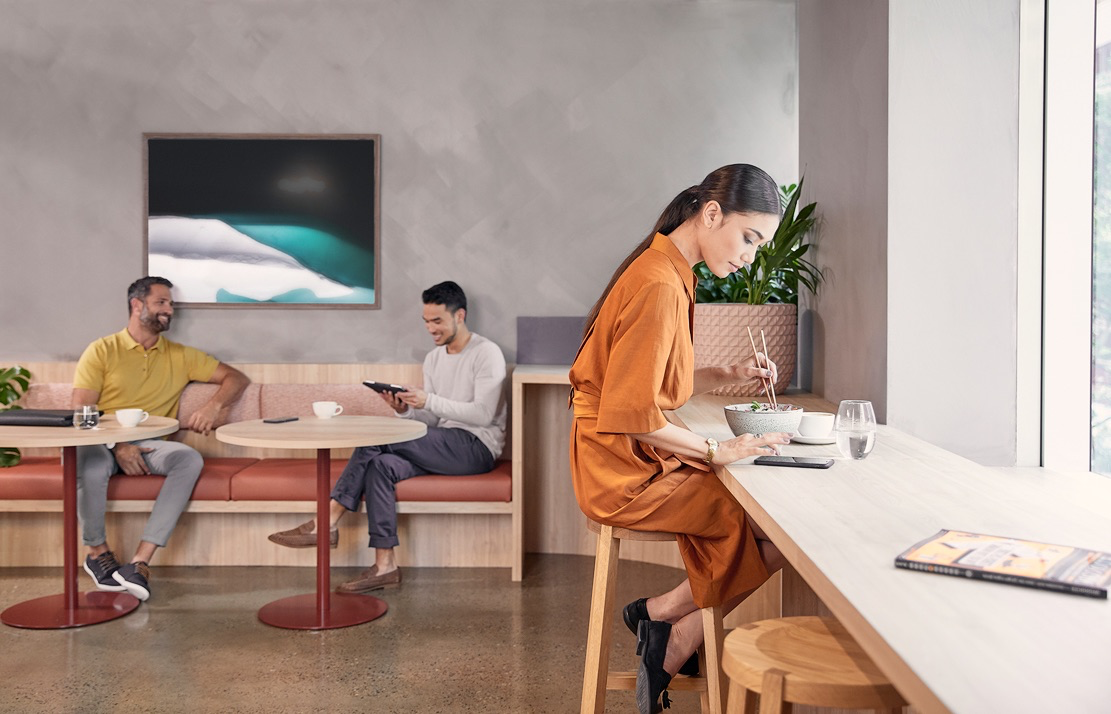 Flex Meetings
Flex Meetings provides your team with rooms for 10-100 people, flexible room arrangements, event spaces and outdoor terrace options.  With high-speed Wi-Fi, video and teleconferencing.
Flex Teamworking
Flex Teamworking offers secure and customisable short-term spaces for your team to grow, tackle projects head on and make your own.