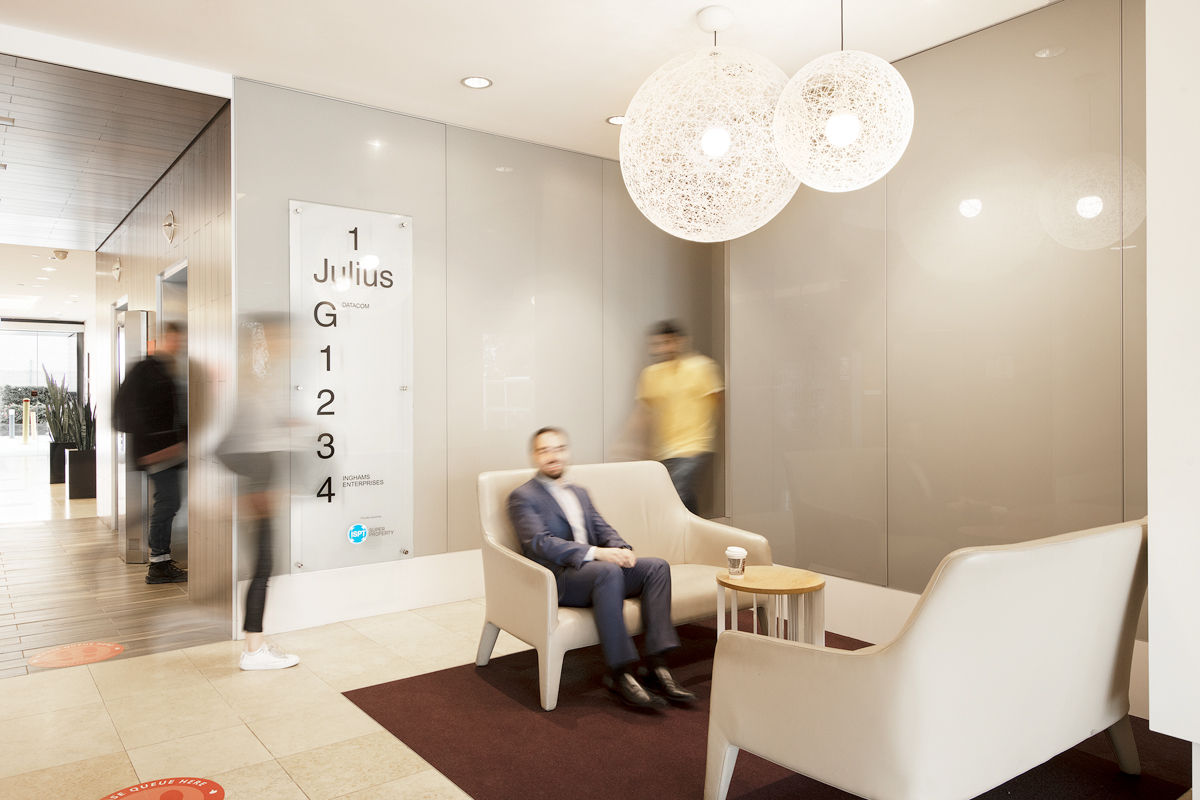 Find inspiration in true work life balance on the leafy side of town. 1 & 2 Julius Avenue are a welcoming environment that promotes productivity, creativity and flexibility.
Offering unique, smart and meaningful spaces, immerse in a harmonious community that flourishes from the health and wellbeing of others. Its proximity to national parks and green open space brings a sense of serenity to the working environment.
Light-filled, flexible, and thoughtfully designed workspaces, conveniently close to major transport links and surrounded by nature, allows businesses to establish themselves alongside the giants of the technology world.
Uncover exciting opportunities at 1 & 2 Julius Avenue.